Support For Individuals, Couples, & Families
Helping to obtain fulfilling relationships.
Welcome to Stress Free Therapy
Welcome and thank you for visiting my business site. I am a Licensed Mental Health Counselor in Winter Park providing psychotherapy and forensic services to the community. My style of therapy is solution-focused, warm, and empathic and I view each client as the expert in their own healing. As clients begin to understand the obstacles that may be holding them back from a more fulfilling life, they begin to make changes in their attitudes and actions which help them to feel more empowered, successful, and joyful. My mantra for all clients is to "never give up" until you reach your goals. I view my therapist role as a guide, offering encouragement, resources, and hope as the client makes changes that offer them increased life satisfaction, a greater sense of wholeness and hope for the future.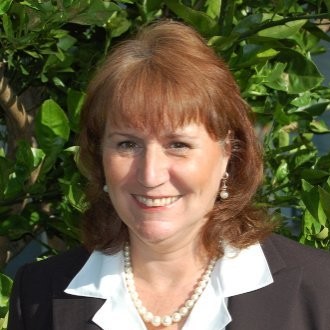 About Me
Licensed Therapist
Linda Mesing Cook, M.S. has been a Licensed Mental Health Counselor since 1991. Her experience includes working at local mental health facilities, providing psychological evaluations in an in-patient adolescent program and having worked in both large and small out-patient practices in the Orlando area for over 30 years. She provides both psychotherapy and forensic-based services. For more details, you can view my LinkedIn or FaceBook profiles.
M.S. in Clinical Psychology from the University of Central Florida- August 1985
B.A. in Psychology from the Pennsylvania State University- May 1982
Collaborative Family Law Neutral Coach
Body-Focused Repetitive Behaviors
Childhood Trauma and Abuse
Family and Couples Therapy
Contact Me
Ask a question or book an appointment below. For emergencies call 911 or visit your nearest hospital
Contact Linda Mesing Cook
5458 Lake Howell Rd., Winter Park, FL 32792