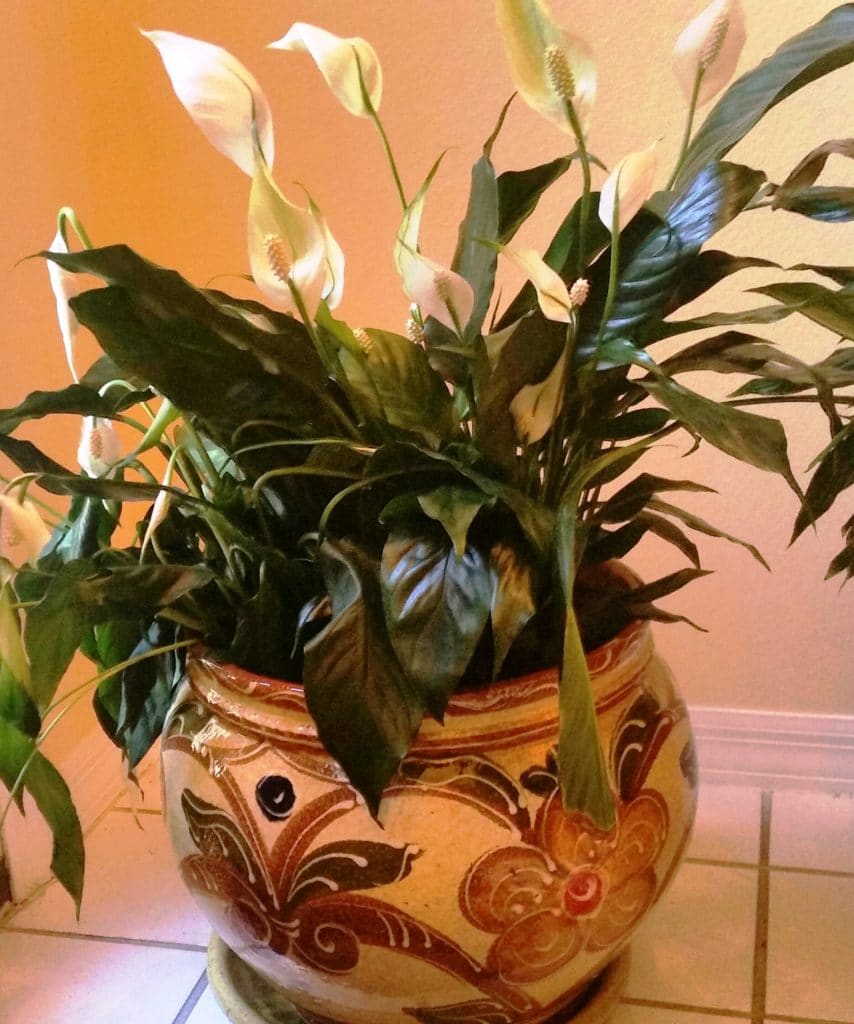 As we enter into the new year, I challenge my readers to consider how you might implement several positive character traits in 2017.  These can help us to develop that inner sense of happiness we sometimes crave.  Though we may not realize it, practicing traits such as positivity and generosity may help fuel our inner emotional satisfaction.  Let's take a month at a time and consider a character trait we might practice each month to help strengthen our inner emotional satisfaction and be inspired by a quote about that virtue.  This blog will offer three positive character traits for the first three months of 2017, followed by three other traits in each of the remaining quarters of 2017 in April, July, and October.
January-  Courage:  "strength in the face of pain or grief"; "the ability to do something that frightens one".  Synonyms:  bravery, fearlessness, grit, heroism.  Quote:  "The greatest test of courage on the earth is to bear defeat without losing heart."- R.G. Ingersoll
February-  Inspiration:  "the process of being mentally stimulated to do or feel something, especially something creative."  Synonyms:  creativity, innovation, imagination.  Quote:  "Put your heart, mind, and soul into even your smallest acts.  This is the secret of success." –  Swami Sivananda
March-  Generosity:  "the quality of being kind and generous";  "the quality of being plentiful or large".  Synonyms:  unselfishness, kindness, altruism, charity, goodness.  Quote:  "There is no exercise better for the heart than reaching down and lifting people up".-  John Holmes
At the start of each month, choose a positive attribute you wish to increase in yourself and make small efforts to implement behaviors that will help develop that trait.  Use the character traits above if you choose.  At the end of a year's time, we can all be more courageous, generous, accepting, humble, hopeful, thankful, virtuous, determined, joyful, and loving.  
Listen to some inspirational songs this year to provide further motivation in this effort.  These are some suggestions:
"Revolution"-The Beatles

"What A Wonderful World"- Louis Armstrong

"Eye of the Tiger"- (Theme to Rocky)- Survivor

 

"Over the Rainbow"- Israel Kamakawiwo'ole

"Beautiful Day"- U2

"Ain't No Mountain High Enough"- Marvin Gaye, Tammi Terrell

"Here Comes the Sun"- The Beatles

"Don't Stop Believin' "- Journey

"You Raise Me Up"- Josh Groban
Happy New Year!  Wishing you good health, peace and joy in 2017.
Linda Mesing Cook
LMHC